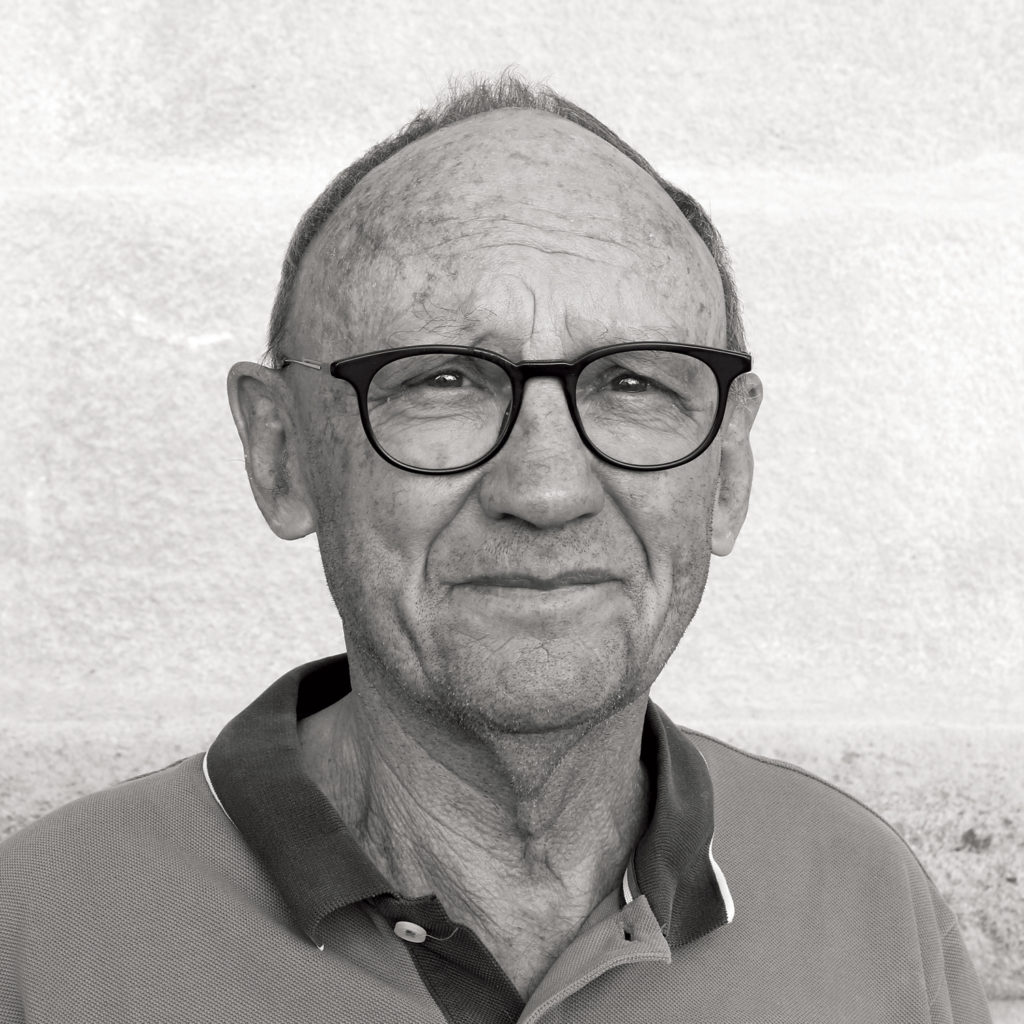 Jean Pierre GUÉMAS
La même équipe s'est impliquée dans la restauration de la Porte Maubec, 6, rue Saint-Louis à La Rochelle.
Aujourd'hui, nous redonnons à la Porte Royale, qui est une des plus belle porte de France, le lustre qu'elle mérite.
The restoration of La Porte Royale is certified by the Heritage Foundation which is authorized to receive your donations and which will send you a tax receipt.
Merci de télécharger le bon de souscription, de l'imprimer, le remplir et de le retourner avec votre don par chèque à :
Heritage Foundation - Delegation of Poitou-Charentes
1 bis, rue Lesbascles 86000 Poitiers
We thank you in advance for your support.

You can make a donation directly online on the Fondation du Patrimoine website.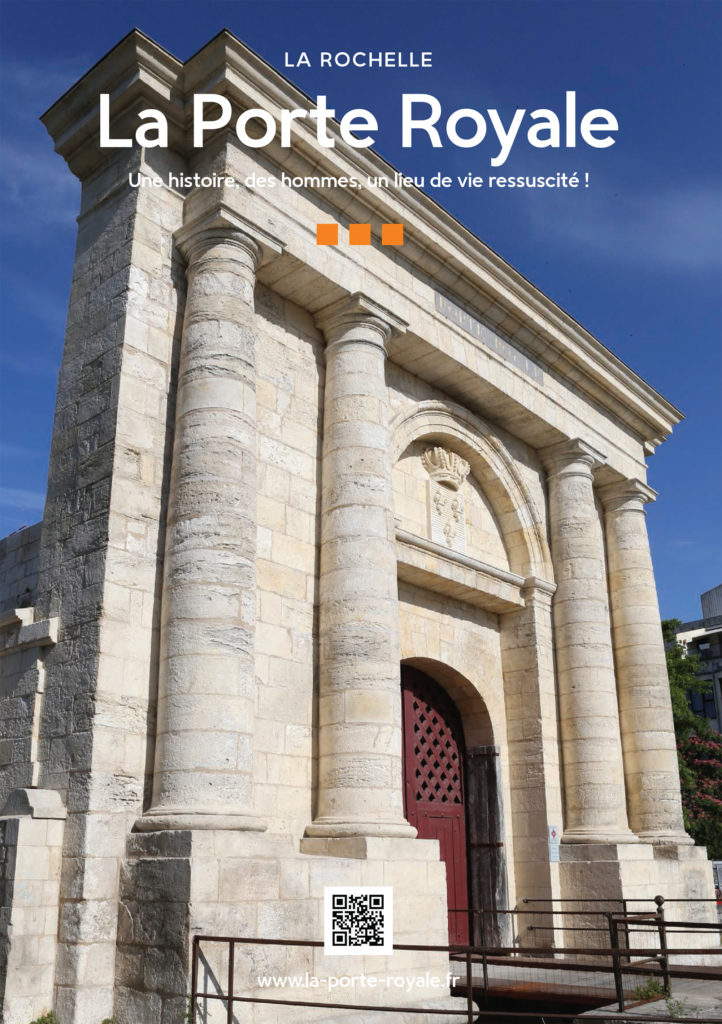 Après 5 ans de travaux et d'animations de la Porte Royale il était nécessaire de marquer le temps avec un bel ouvrage qui immortalise notre action.
All the friends and actors of this beautiful project have mobilized to write and provide images and archives elements to make this beautiful brochure that allows to place the Royal Door in its past and current history.
A beautiful magazine to discover and browse with pleasure.