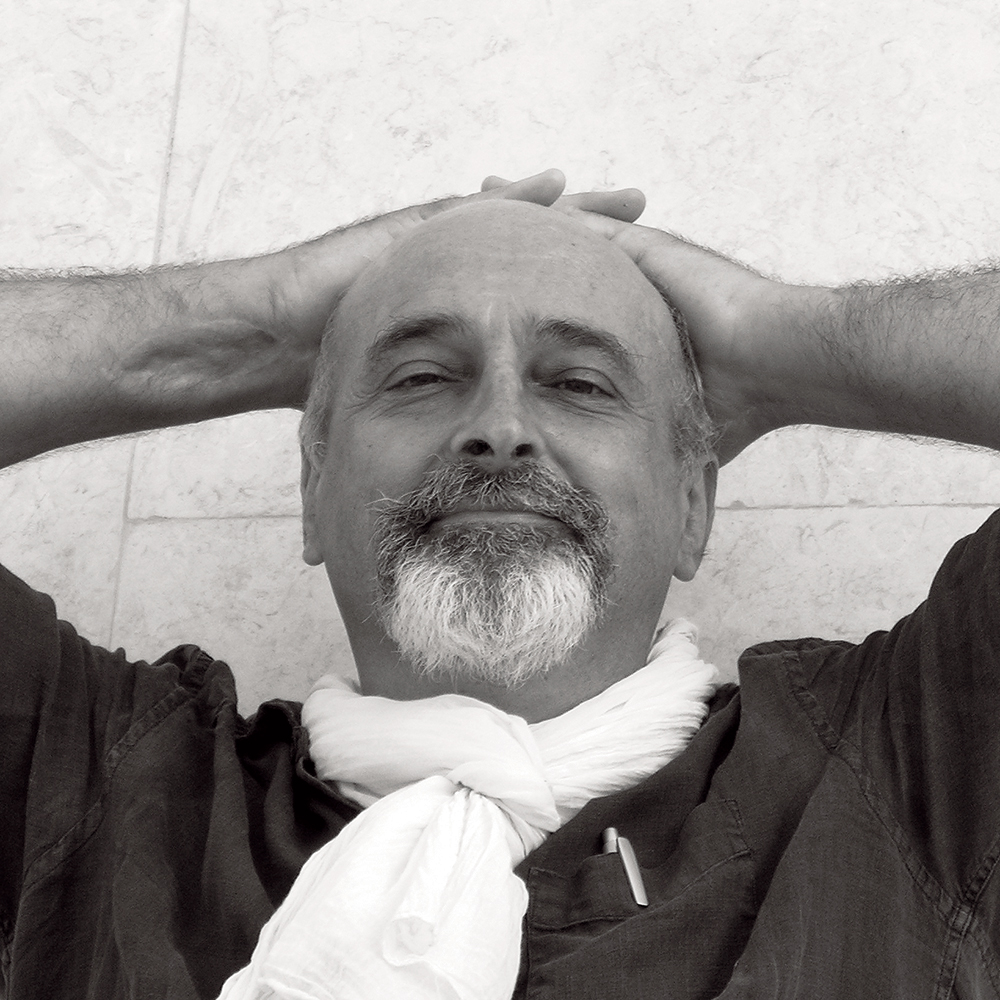 « C'est la gouvernance citoyenne qui s'incarne dans sa résurrection d'aujourd'hui. Celle-ci est annonciatrice de temps nouveaux pour la sauvegarde du patrimoine. Un patrimoine vécu pour ses valeurs esthétiques et mémorielles partagées qui se fait fi des vieilles haines ayant mis bas tant de Bastilles !
It is this initiative of the inhabitants carried by the tenacity of a visionary, accompanied by the communities and the State which leads today to this virtuous valuation, strong symbol of new partnerships between participative citizenship and institutions.
Gageons que l'association des Amis de la porte Royale fera beaucoup d'émules, pour rendre vie à des lieux d'une mémoire contrariée. »
Nicolas Faucherre
Historian of the fortification
Expert for World Heritage
Professor of History of Medieval Art and Archeology
Laboratory of Medieval and Modern Archeology in the Mediterranean
Aix-Marseille University / CNRS
THE 6th WORK SCHEDULE
Dans le cadre des travaux de cette 6ème tranche, nos efforts sont actuellement concentrés sur la restauration de l'intérieur de la Porte Royale.
• Travaux intérieurs de l'accueil – 150 000 euros
• Internal separation door & #8211; 30 000 euros
• Restoration of the central corridor & #8211; 180,000 euros
Actuellement notre appel aux dons porte sur les travaux intérieurs de l'accueil (murs, sol, voutes et éclairage).
We are counting on you, thank you for your contribution.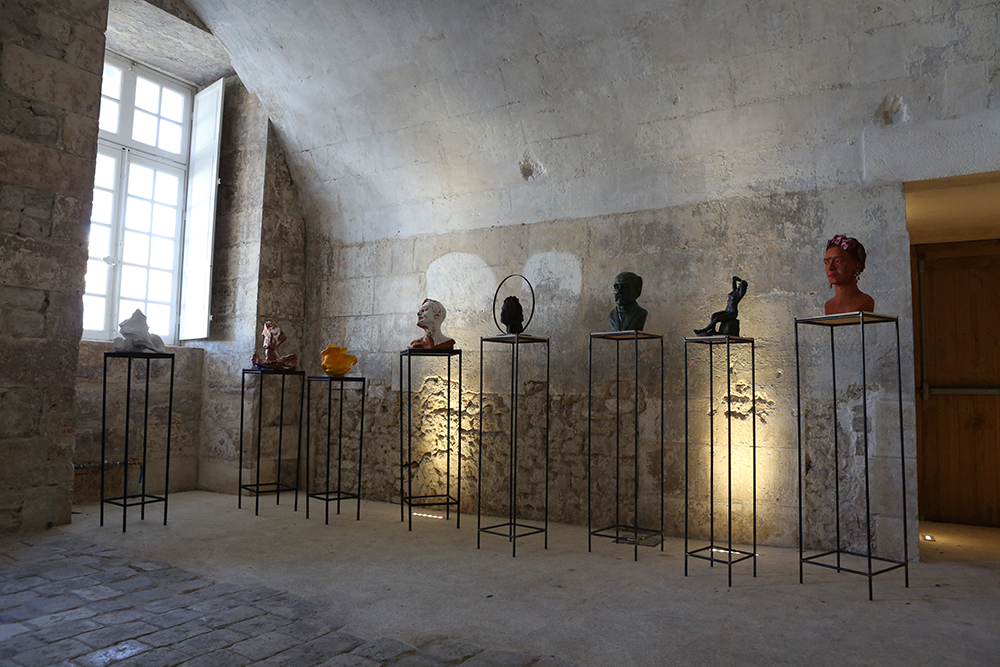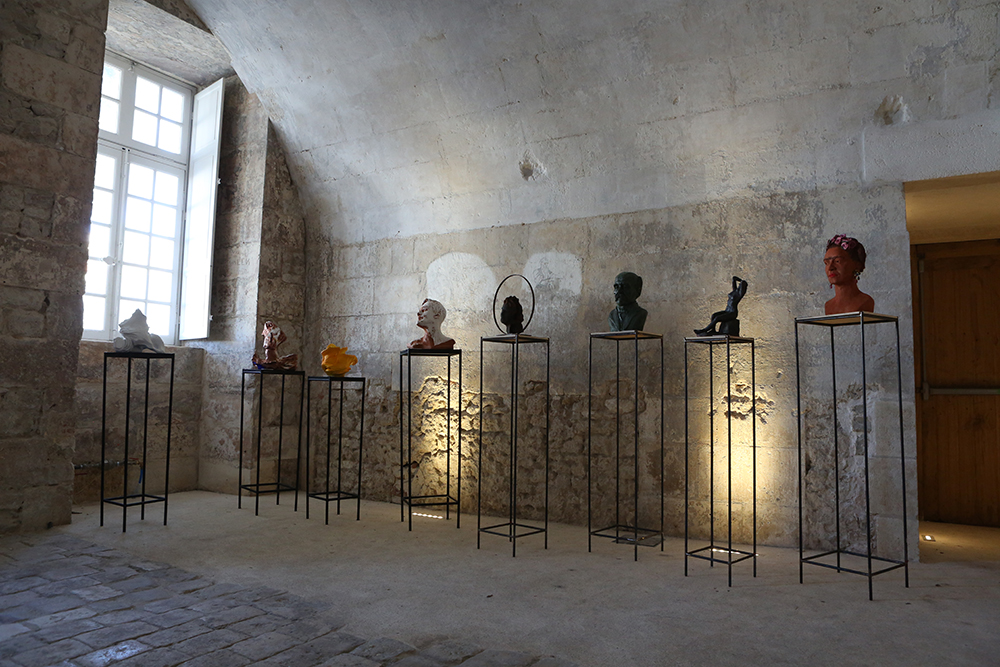 Your cultural animation in an exceptional setting
Vous êtes artiste, artisan.e, comédien.ne ou musicien.ne et vous souhaitez utiliser la Porte Royale pour exposer ou proposer des représentations. N'hésitez pas à nous contacter pour nous présenter votre projet.
Contact: Jean-Michel Simon
Heritage Days
On the occasion of the Heritage Days, the Royal Door is the scene of a tremendous reenactment under the sign of the Empire with its actors, its craftsmen and the friends of the Porte Royale who works to its popular success.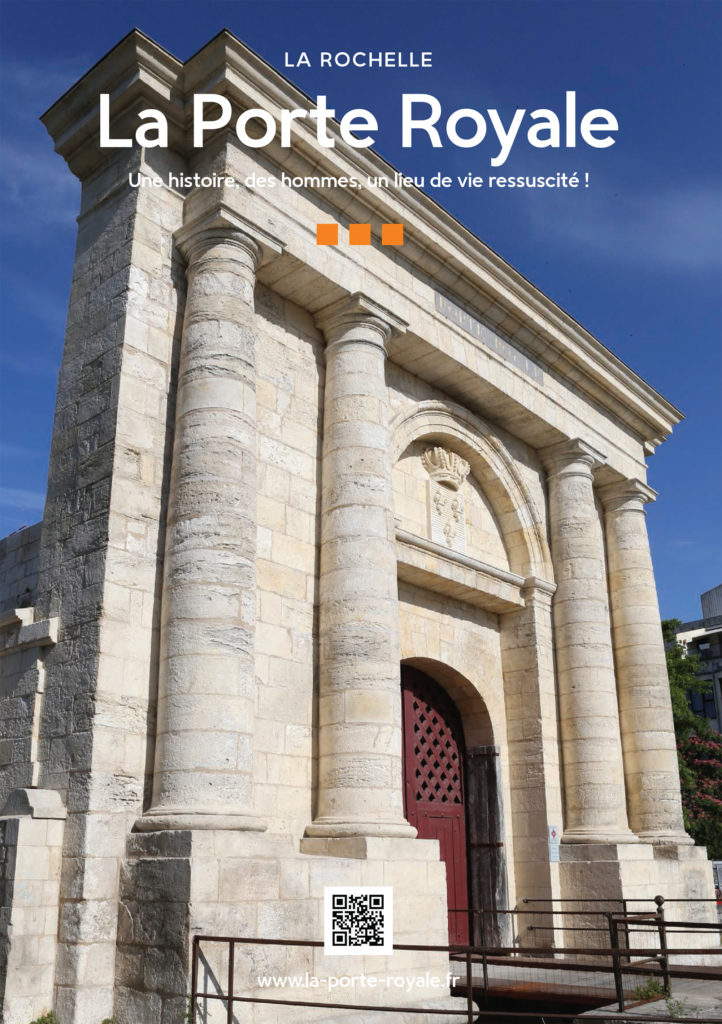 Après 5 ans de travaux et d'animations de la Porte Royale il était nécessaire de marquer le temps avec un bel ouvrage qui immortalise notre action.
All the friends and actors of this beautiful project have mobilized to write and provide images and archives elements to make this beautiful brochure that allows to place the Royal Door in its past and current history.
A beautiful magazine to discover and browse with pleasure.
La Porte Royale vue du ciel
C'est un jeune de 17ans, Mathieu passionné de patrimoine qui a offert à La Porte Royale cette superbe vidéo.
Nous le remercions chaleureusement.
En faisant cette vidéo, il nous aide à parler du travail de restauration entrepris sur La Porte Royale depuis 6 ans.
Nous souhaitons que cette vidéo puisse sensibiliser le plus grand nombre, car nous avons toujours besoin de soutiens financiers (même modestes) pour finir les travaux de restauration de La Porte Royale qui fêtera ses 300 ans en 2023.
A bientôt de vous faire découvrir ce monument unique et exceptionnel.
Toute l'équipe des Amis de la Porte Royale
This project only lives thanks to your generosity!