Save the wealth of your children
Become a patron of your story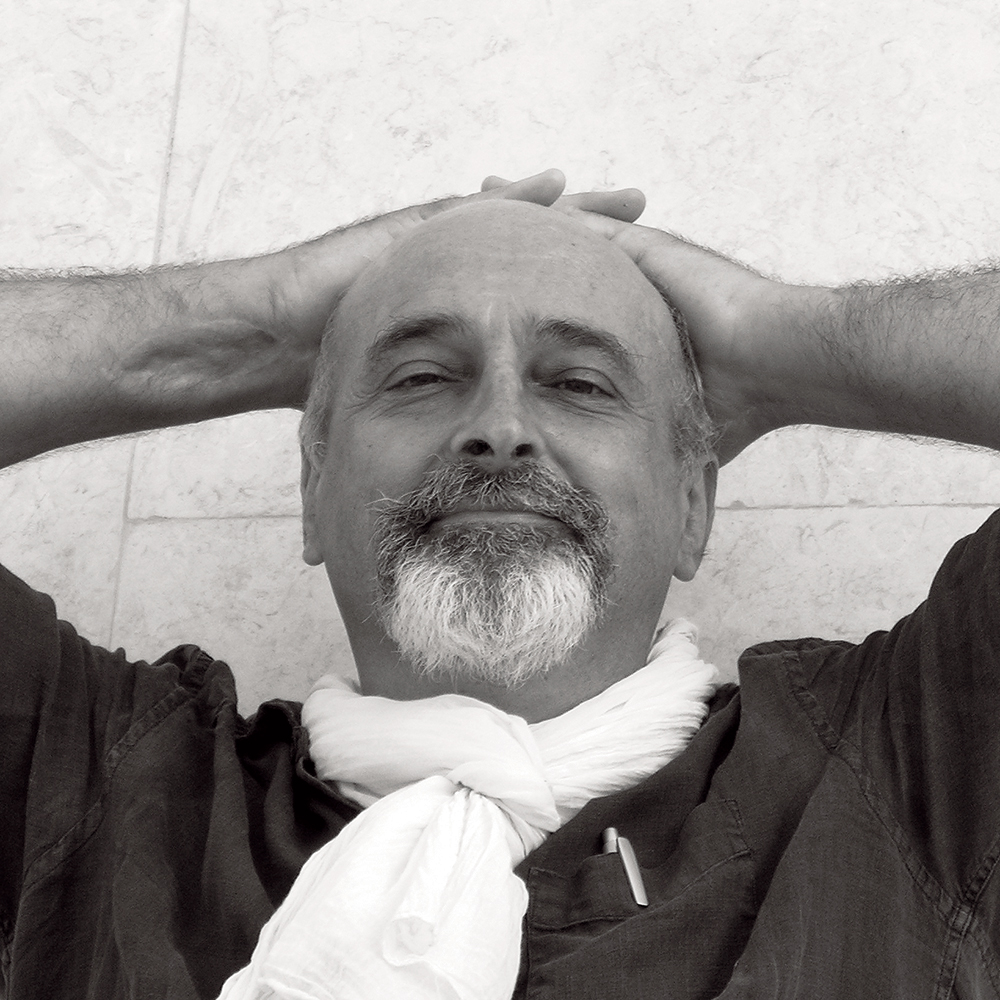 "It is the civic governance embodied in its resurrection today. This is heralding new times for heritage preservation. A heritage lived for its shared aesthetic and memorial values, which disregards the old hatreds that have given birth to so many Bastilles!
It is this initiative of the inhabitants carried by the tenacity of a visionary, accompanied by the communities and the State which leads today to this virtuous valuation, strong symbol of new partnerships between participative citizenship and institutions.
Let's bet that the association of the Friends of the Royal Door will make many emulators, to bring to life places of an upset memory."
Nicolas Faucherre
Historian of the fortification
Expert for World Heritage
Professor of History of Medieval Art and Archeology
Laboratory of Medieval and Modern Archeology in the Mediterranean
Aix-Marseille University / CNRS
THE 6th WORK SCHEDULE
As part of the work of this 6th installment, our efforts are currently focused on restoring the interior of the Porte Royale.
• Interior works of the PTT, home & #8211; 150,000 euros
• Internal separation door & #8211; 30 000 euros
• Restoration of the central corridor & #8211; 180,000 euros
At present our call for donations concerns the interior work of the home (walls, floor, vaults and lighting).
We are counting on you, thank you for your contribution.
Interior work of the reception
donations already collected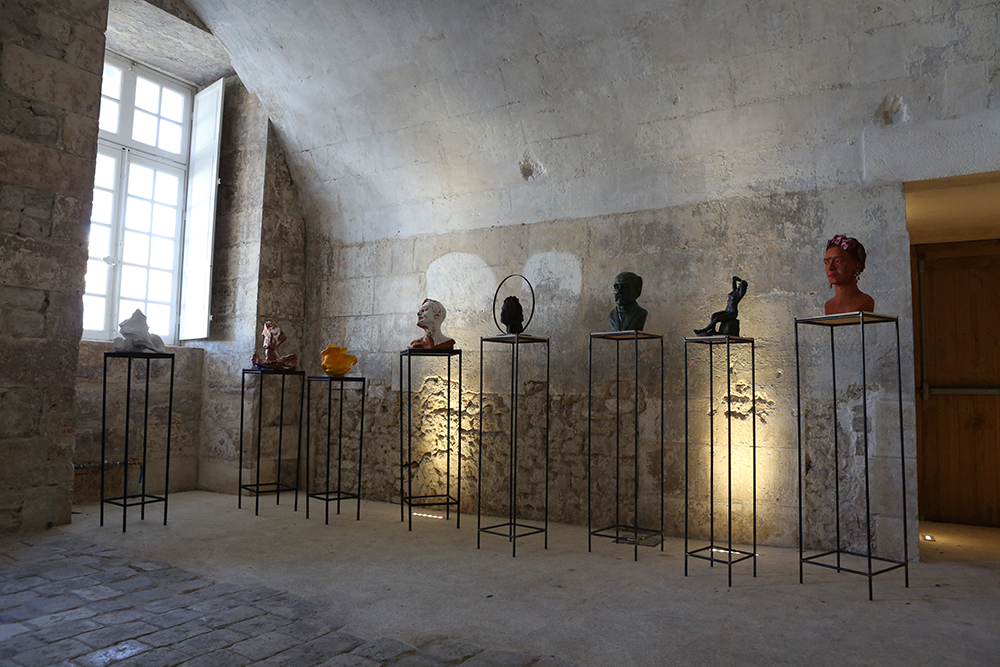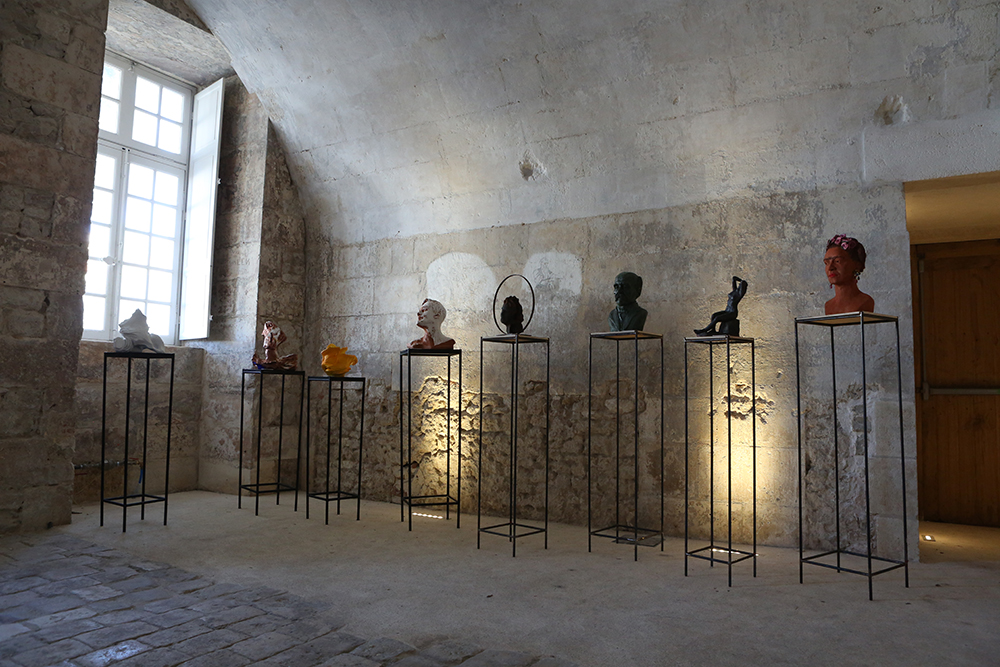 Create an animation at the Royal Gate
You are an artist, craftsman, comedian or musician and you want to use the Royal Door to exhibit or propose performances. Feel free to contact us to introduce your project.
Contact: Jean-Michel Simon
Valérie Naulleau Painter and designer in sets. The art of the horn ...
Heritage Days
On the occasion of the Heritage Days, the Royal Door is the scene of a tremendous reenactment under the sign of the Empire with its actors, its craftsmen and the friends of the Porte Royale who works to its popular success.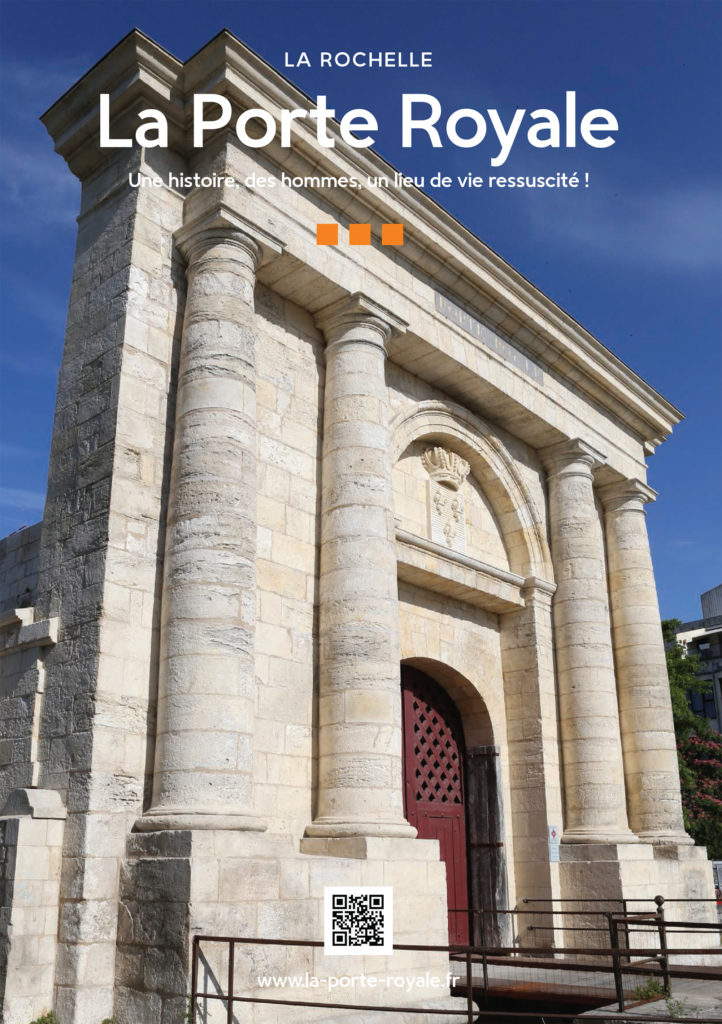 After 4 years of work and animations of the Royal Gate it was necessary to mark the time with a beautiful work that immortalizes our action.
All the friends and actors of this beautiful project have mobilized to write and provide images and archives elements to make this beautiful brochure that allows to place the Royal Door in its past and current history.
A beautiful magazine to discover and browse with pleasure.