Create an animation at the Royal Gate
You are an artist, craftsman, actor or musician and you wish to use the Porte Royale to exhibit or offer performances. Do not hesitate to contact us to present your project to us.
Contact: Jean-Michel Simon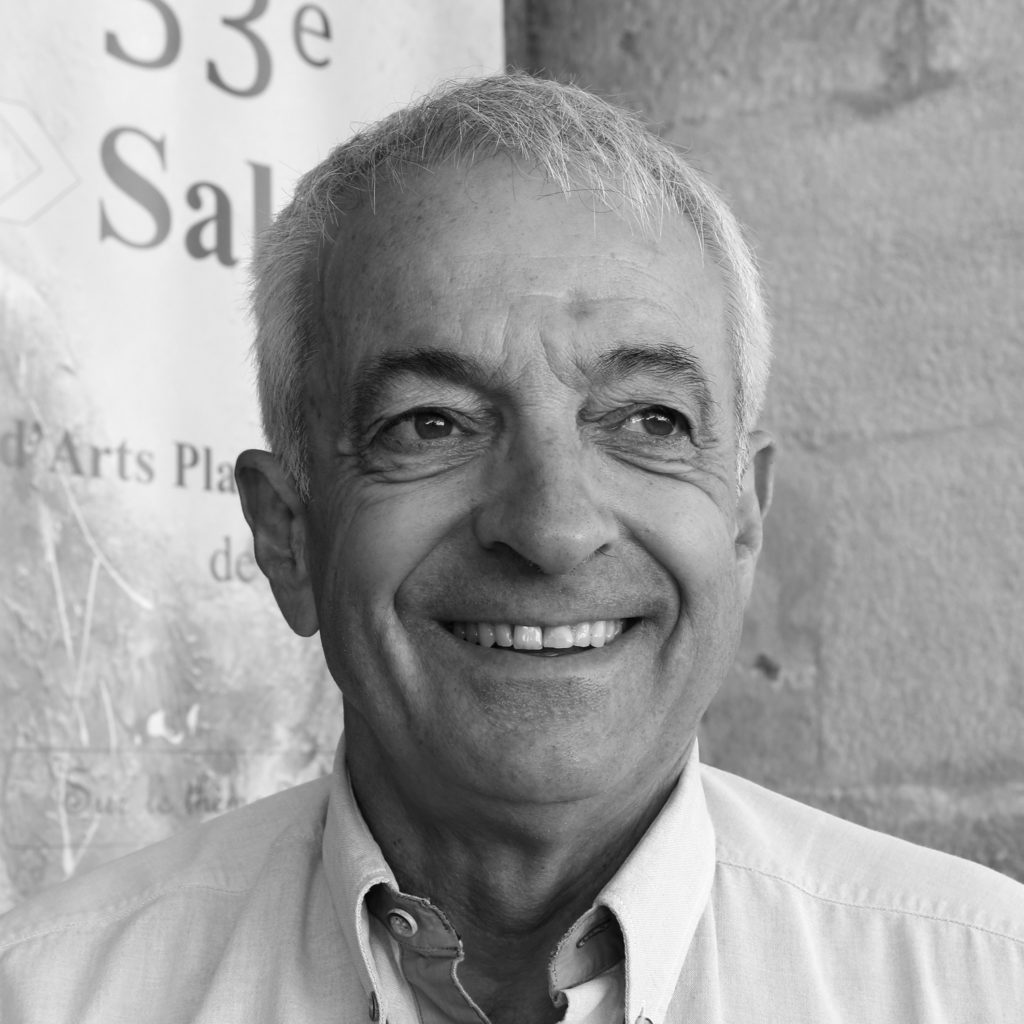 Jean Michel SIMON
Jean-Michel knew how to transform a military monument into a place of numerous and varied events.
An eclectic place, live shows, paintings, sculptures, conferences, charities, sports, mingle there.
We restore and it revives, a royal destiny!
New Royal Seasons!
Under the sign of art and artists!
Voices and instruments, materials and forms, will compose a beautifully colored bouquet, offering to the eyes of our thousands of visitors, a colorful artistic variety.
Like so many buzzing bees, more than 100 artists will pollinate the mineral space of the Royal Vault.
The Friends of La Porte Royale are pleased to offer which, a platform, which stone walls, this profusion of artists presented in this booklet.
Come join us, come SHARE!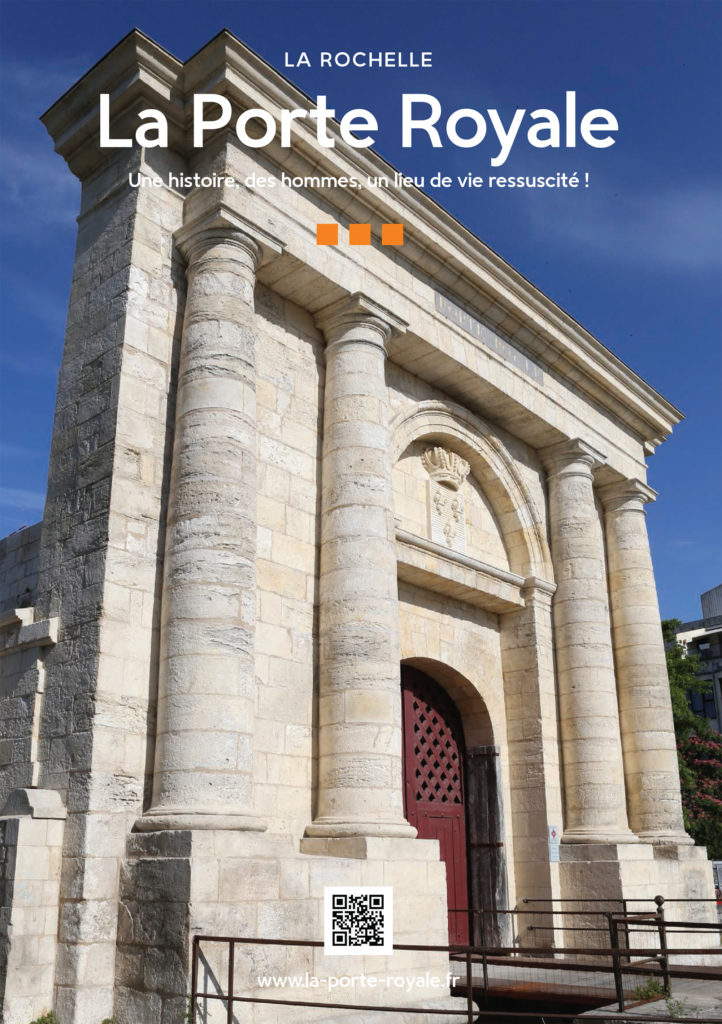 After 5 years of work and activities at the Porte Royale, it was necessary to mark time with a beautiful work that immortalizes our action.
All the friends and actors of this beautiful project have mobilized to write and provide images and archives elements to make this beautiful brochure that allows to place the Royal Door in its past and current history.
A beautiful magazine to discover and browse with pleasure.