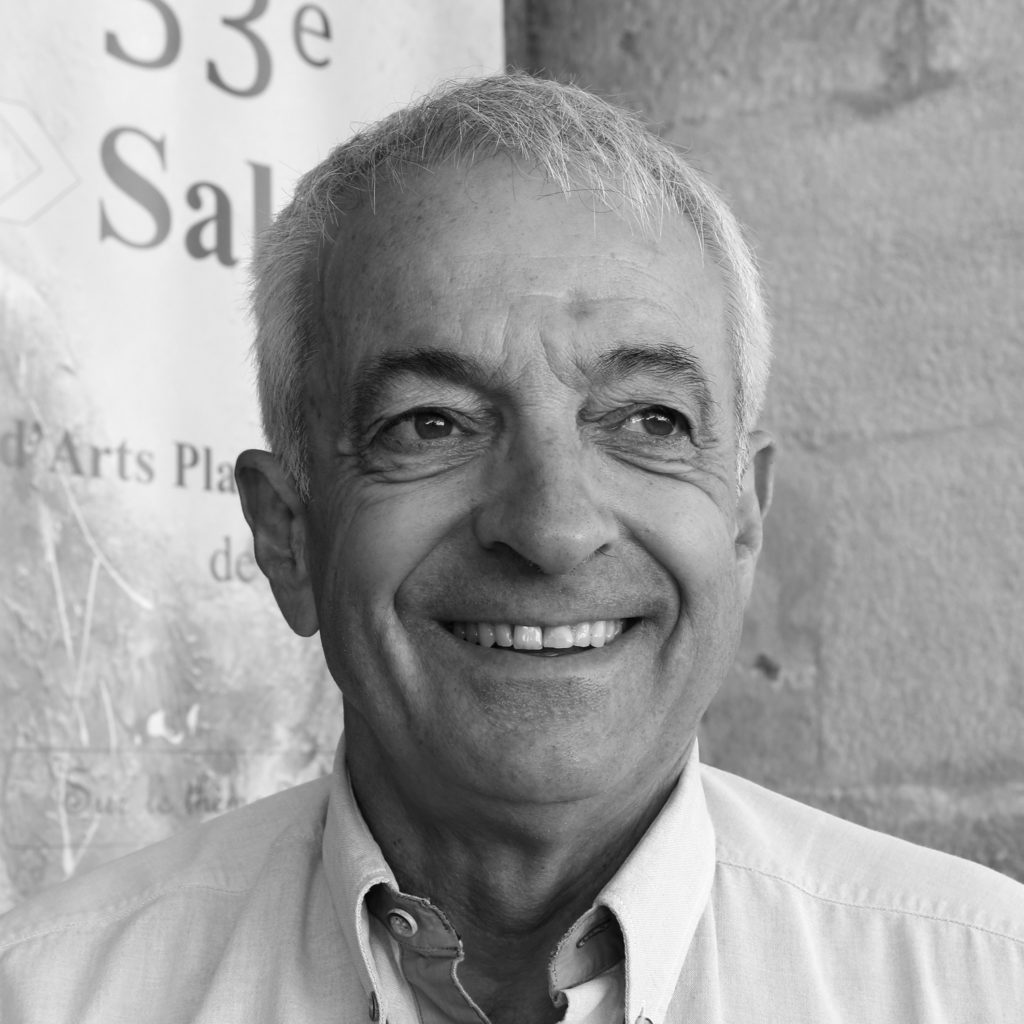 1724, René-Jacob de Tigné achève la construction de la Porte Royale.
2021, grand chambardement sous les voûtes Royales, la grande galerie se prépare une beauté inédite depuis 3 siècles.
Ça échafaude, ça gratte, ça vibre, ça fait bruits et poussières, des petites mains d'experts en rénovation métamorphosent ce long tunnel noir.
A la vue et au su de tout un chacun, la Porte Royale est redevenue celle d'il y a 3 siècles, qui pouvait imaginer une telle destinée ?
Les amis de la Porte Royale et de la Porte Maubec, bien sûr.
Cette année les portes Royale et Maubec se réunissent.
Venez nombreux encourager cet élan, venez partager, avec eux la saison culturelle 2021.
Entre 2 Portes, le mariage de la Porte Royale et de la Porte Maubec !
Voices and instruments, materials and forms, will compose a beautifully colored bouquet, offering to the eyes of our thousands of visitors, a colorful artistic variety.
Comme autant d'abeilles bourdonnantes, plus de 100 artistes vont polliniser l'espace minéral des Voûtes Royales et Maubec.
Les Amis de La Porte Royale et de la Porte Maubec sont heureux d'offrir qui, une estrade, qui des murs de pierres, à ce foisonnement d'artistes présentés dans cet opuscule.
Come join us, come SHARE!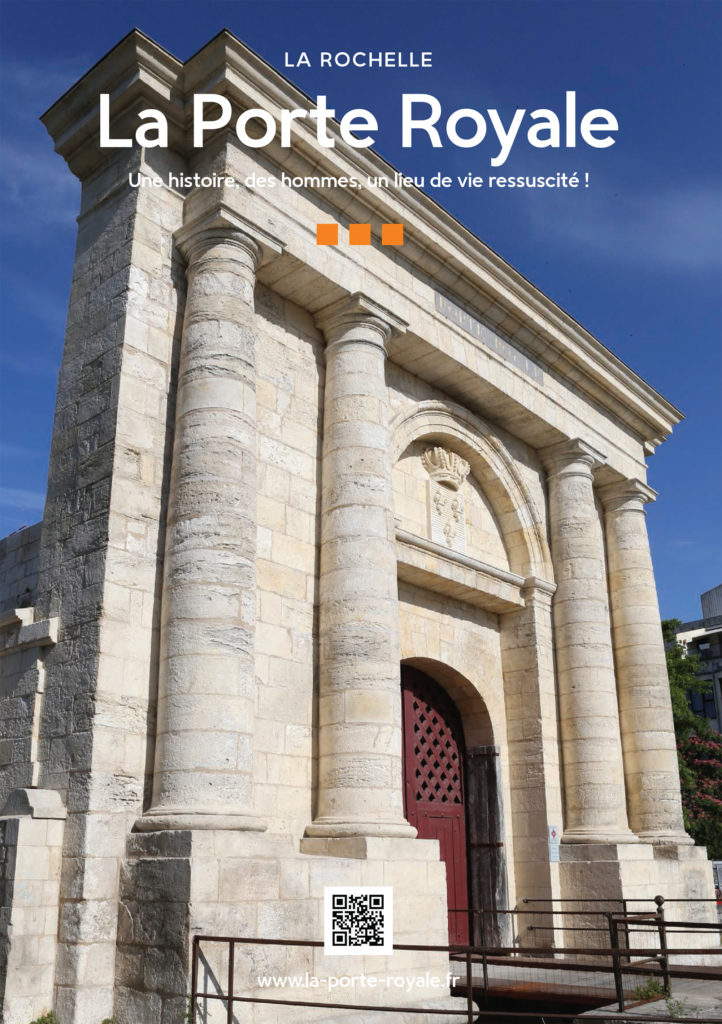 Après 5 ans de travaux et d'animations de la Porte Royale il était nécessaire de marquer le temps avec un bel ouvrage qui immortalise notre action.
All the friends and actors of this beautiful project have mobilized to write and provide images and archives elements to make this beautiful brochure that allows to place the Royal Door in its past and current history.
A beautiful magazine to discover and browse with pleasure.