The history of La Porte Royale graffiti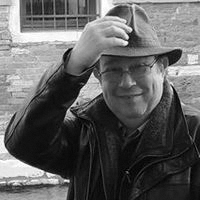 Passionate about the graffiti of the Porte Royale, he studied, with rigor, the life of English sailors, prisoners of the Porte Royale and the Lantern tower.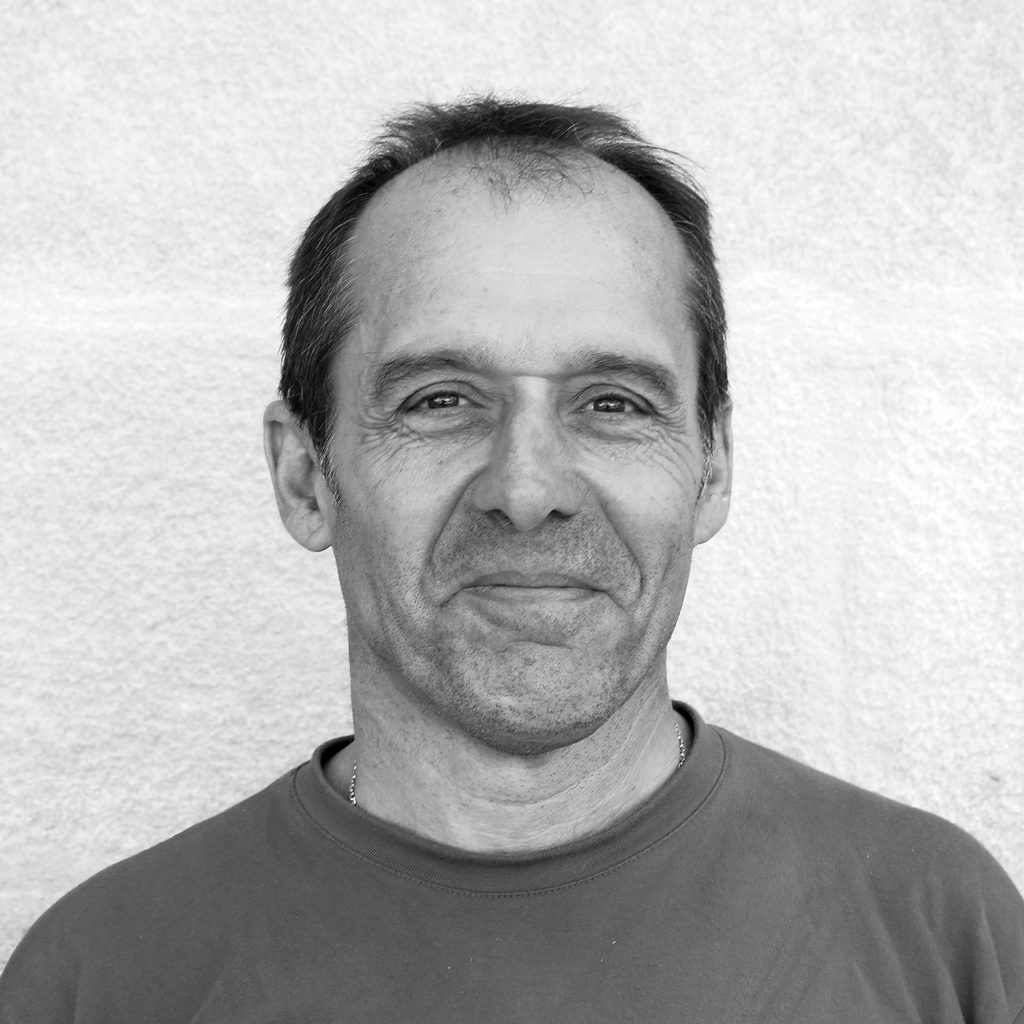 Pascal Bregeon knows how to do everything with generosity and with a smile.
He highlighted Porte Maubec, with success, he continues at Porte Royale.
He adds his talent as a photographer to his other talents.