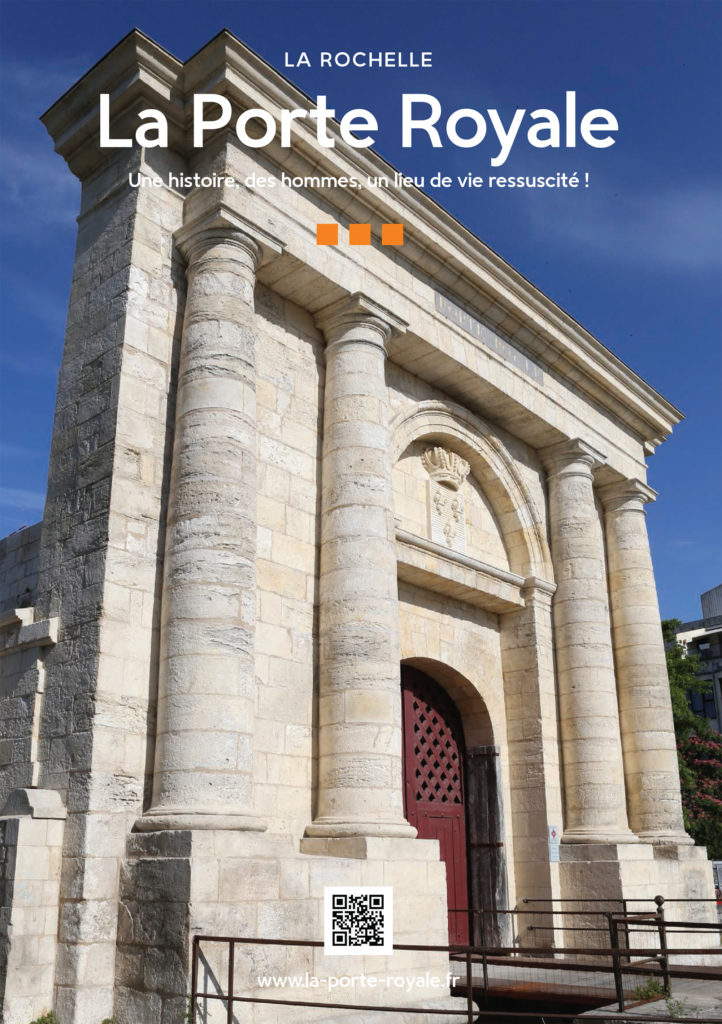 After 4 years of work and animations of the Royal Gate it was necessary to mark the time with a beautiful work that immortalizes our action.
All the friends and actors of this beautiful project have mobilized to write and provide images and archives elements to make this beautiful brochure that allows to place the Royal Door in its past and current history.
A beautiful magazine to discover and browse with pleasure.